The Salvation (2014)
Cinemax Tv va ureaza Vizionare placuta !
Detalii Film
3 years önce eklendi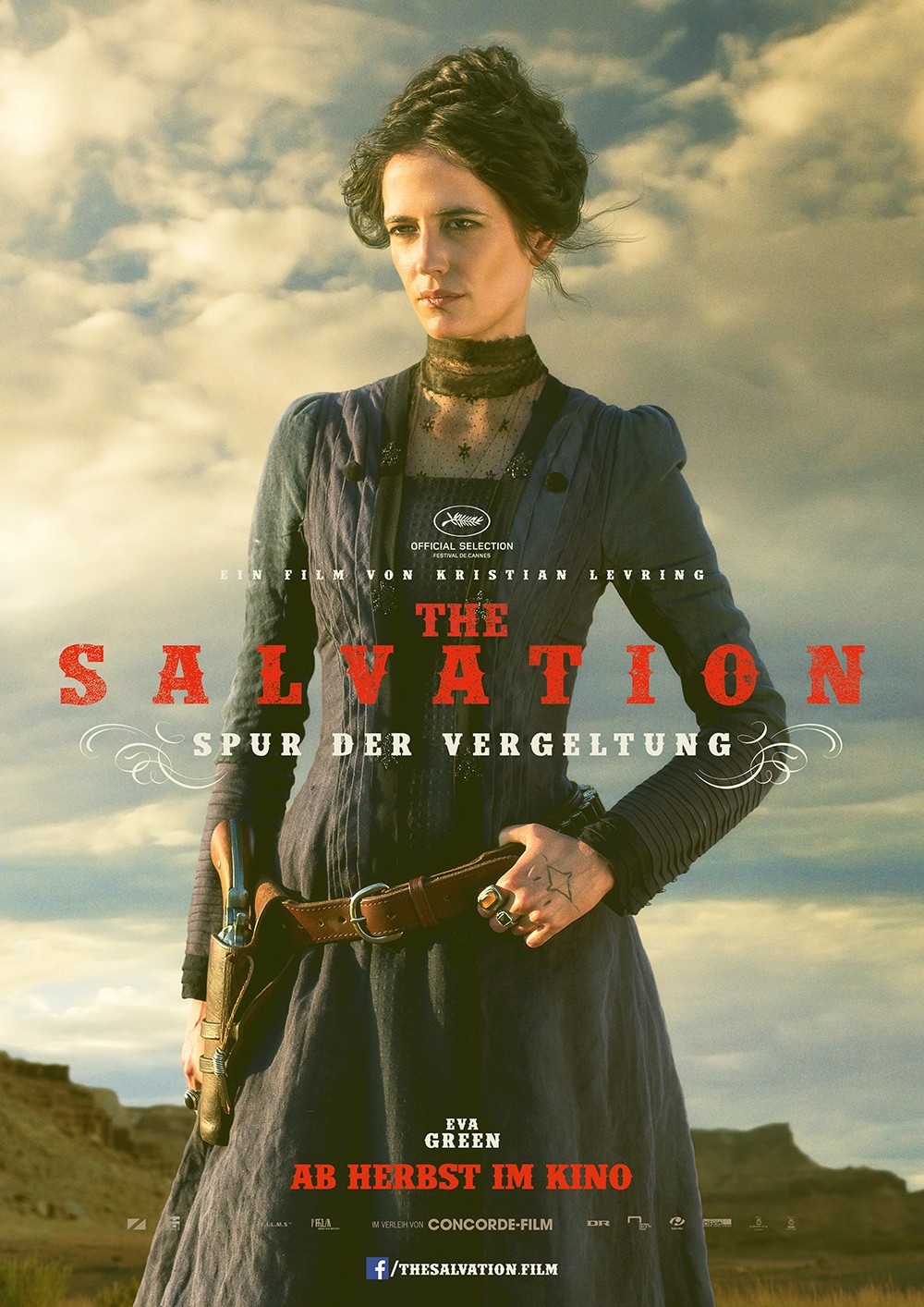 Anul: The Salvation (2014)
Descriere: În America anului 1970, un imigrant îl omoară pe cel care i-a ucis familia, ceea ce dezlănţuie furia liderului unei bande periculoase. Orăşenii îl trădează cu laşitate, forţându-l să-i înfrunte singur pe nelegiuiţi.
Tag-uri: Eva Green, filme 2014, filme drama, filme noi, filme Western, Jeffrey Dean Morgan, Kristian Levring, Mads Mikkelsen
Comentarii
Comenteaza Filmul